HOUSES OF THE YEAR
Winner of the HOUSES Award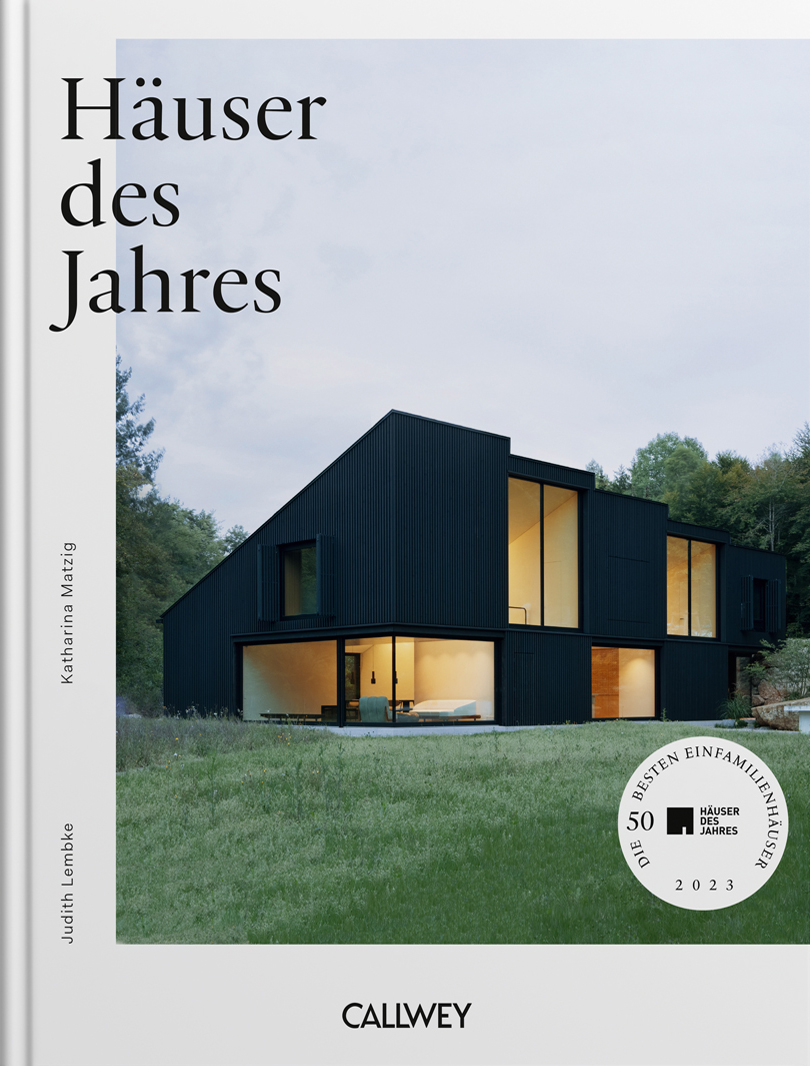 In 2019, Lukas Mähr founded the office MWArchitekten in Hohenems. The village is located in the district of Dornbirn in Vorarlberg, where Tourismus GmbH writes on its website: "Welcome to Vorarlberg, the land between Lake Constance and the mountains over 3,000 meters high. Experience the architecture that characterizes the region and how the future is shaped by appreciating the old. Community centers, museums, private houses, even bus stops have a very modern face in Vorarlberg. The building tradition and the desire to create the right thing for the respective location result in unique buildings that do not follow trends."
ARCHITECTURE IN TRANSITION
ARCHITEKTUR AKTUELL 2023 7-8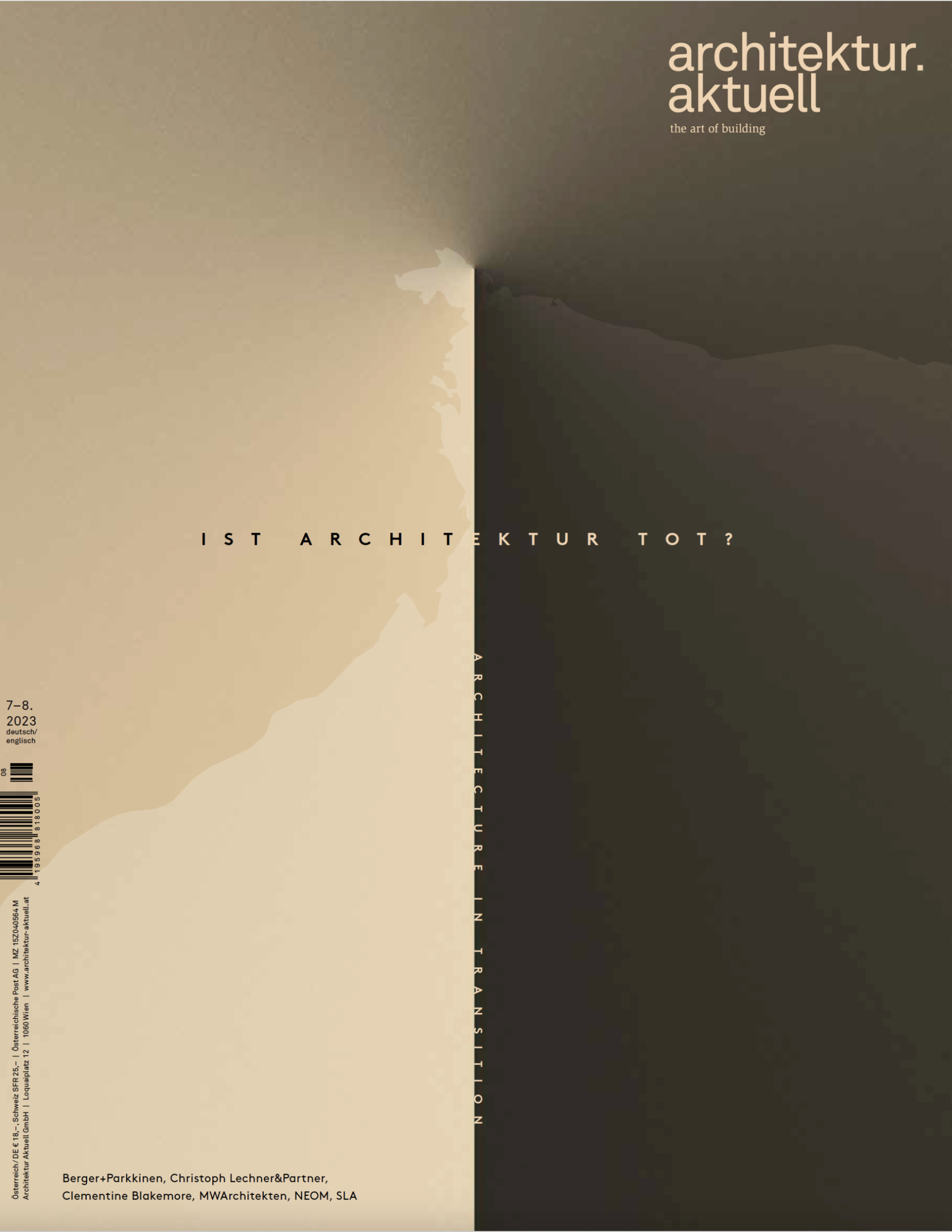 The current changes in the broad field of architecture are hard to ignore. In the issue "ARCHITECTURE IN TRANSITION?" a much discussed design as well as various realized projects give answers to the questions who builds, how do we build and for whom do we build.
Instead of creating a new home elsewhere, the owners recognized the benefits of their existing building and invested in its future. The decisive step towards a solution: a renovation and extension in the spirit of the original building characteristics of the Vorarlberg townscape.
Prize: Honourable Mention
Task: Mixed Use and Housing
Client: Alpenländische Gemeinnützige Wohnbaugesellschaft
Architecture: ARGE Schafferer Architektur & MWArchitekten
Project Team: Michael Schafferer, Lukas Mähr, Caroline Borel, Tobias Moritz
Place: Innsbruck, Österreich
Area: ca. 4.000 m²
Picture: @ Schafferer Architektur & Projektmanagement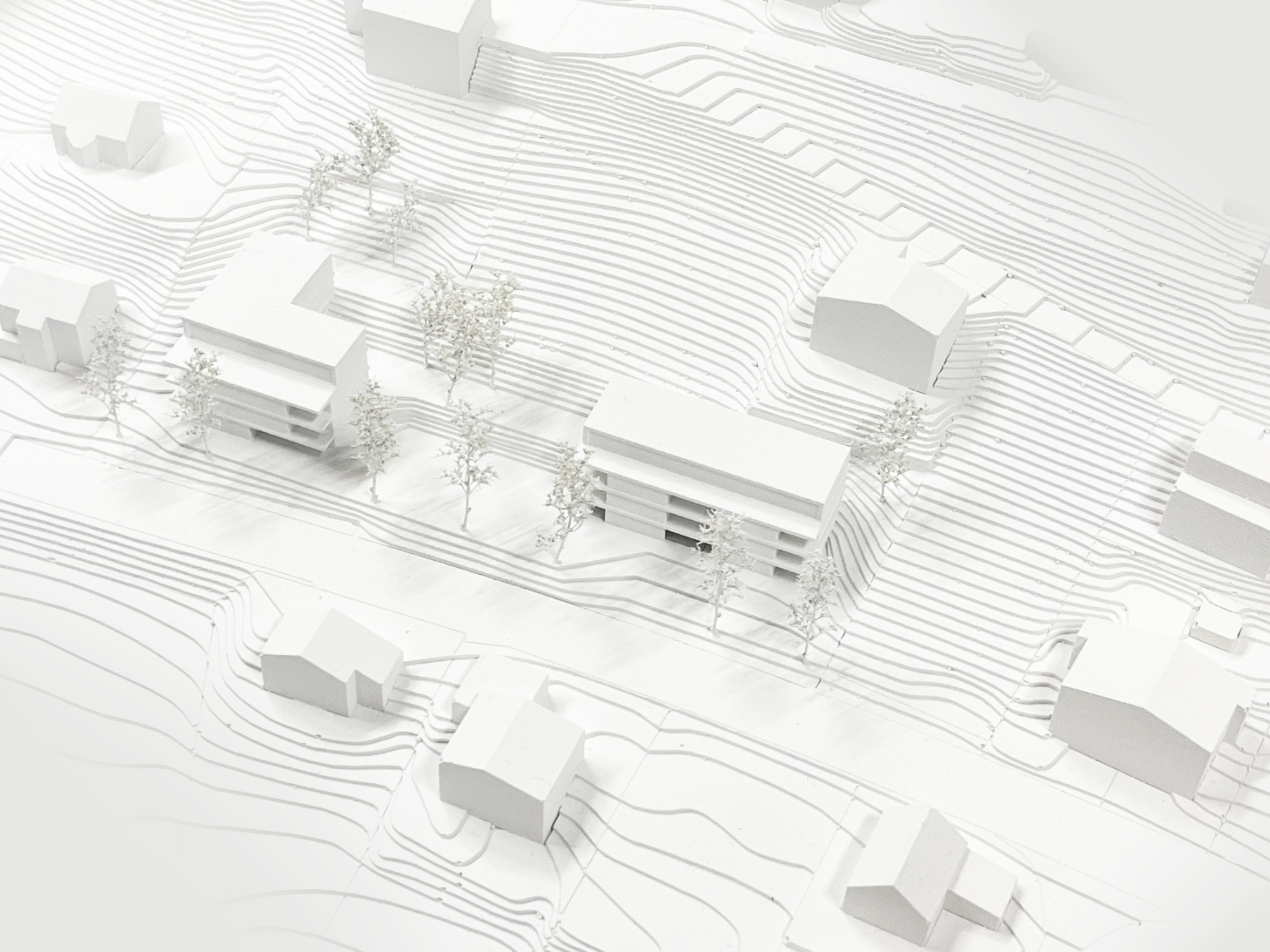 Price: 1.price
Building task: residential
Awarding authority: Sohm Objektbau
Architects: MWArchitekten
Project Team: Lukas Peter Mähr
Place: Langen near Bregenz, Austria
Useful area: approx. 1800 m²
Photography: @ MWArchitekten
STAMPFLEHM
We love rammed earth!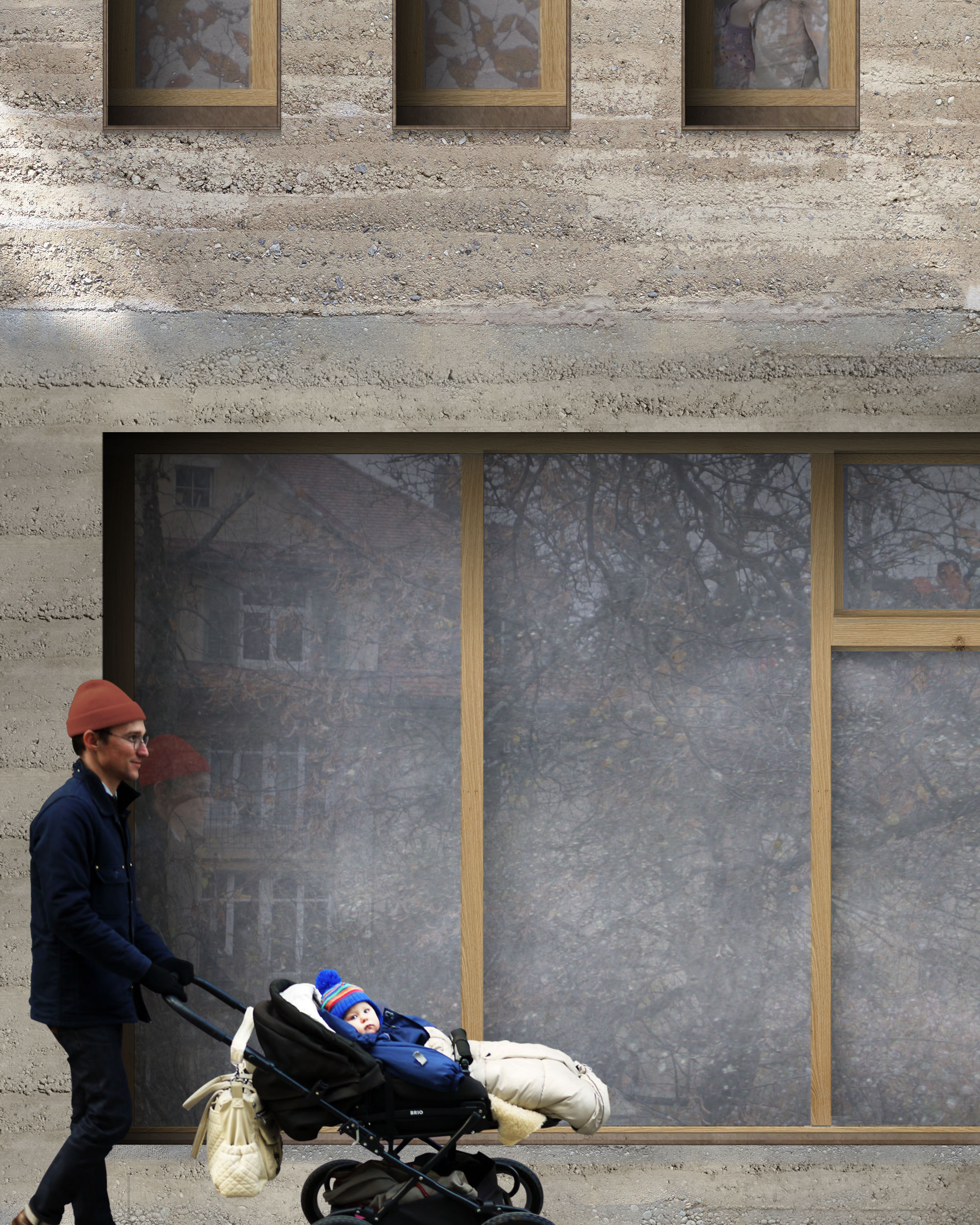 Together with the executing company "Lehm Ton Erde" we have developed a façade study in which we work with tamped concrete in the part in contact with the ground and with rammed clay in the overlying part. Allowing a proven calculated erosion of the clay tamped structure in the facade emphasizes the liveliness and natural origin of the materiality. The constant change of the facade reflects life. The rammed earth building represents a widespread and millennia-old building tradition that was also successfully used in the Swiss Turgau before the industrialization in the 18th century up to three-storey load-bearing.